The Wilkins House has been a historic landmark and treasured part of Greenville for over 140 years.  The home is among the few remnants of Greenville's Gilded Age when the city rose to prominence as the Textile Capital of the World. The mansion's original owner, his wife, and its builder sought to create a unique and unrivaled monument of architecture in the Upstate with a blend of Gothic and Italianate elements which have inspired generations of visitors. Harriet Wilkins—a prominent society hostess—made her home a revered stop on the Greenville social circuit by hosting lavish parties and events for many of the city's most influential citizens.
As the city evolved, the Wilkins House did also, through serving the community in a variety of ways, becoming a well-known gathering place for everyone in the community.
Yet the tide of development caught up with the Wilkins House, and in it faced demolition.
Recognizing the home's value and irreplaceable part of Greenville's history, a dedicated group of citizens stepped forward to save our collective heritage from destruction. Working with friends and neighbors, funds were raised to relocate the massive home. Meanwhile, a local developer and philanthropist pledged to restore the home and provide for its ongoing maintenance. After undergoing a massive rehabilitation, the Wilkins House has returned to its original splendor on its new site it currently occupies.
The Wilkins House continues to be a source of great pride for Greenville's storied past and promising future. Once again alive with events that bring people together, we are proud to invite you to be a part of the Wilkins House's ongoing service to our community.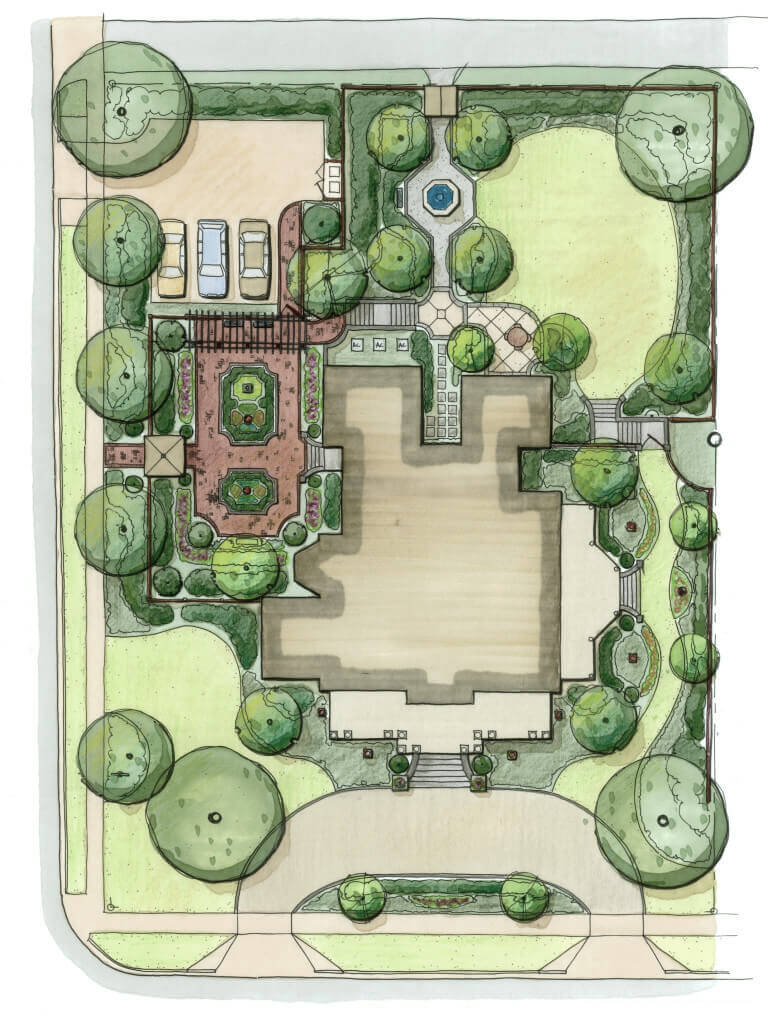 The story of the Wilkins House is a historic house begins with William T. Wilkins (1825–1895), a native of Spartanburg, South Carolina William was a merchant involved primarily in hardware, with businesses from Charleston to New York City prior to the Civil War. Wilkins returned to South Carolina to fight for the Confederacy where he was wounded in battle. Following the war, Wilkins opened two hardware stores in Union and Greenville, South Carolina where he supplied the rapidly growing textile industry.
In 1867, Wilkins married Harriet Dawkins Cleveland (1843–1930) of Greenville, a woman of wealth in her own right. Together, they contracted Jacob W. Cagle (1832–1910) to build the Wilkins House in 1876 featuring a blend of Gothic and Italianate elements. In 1878, William and Harriet settled in their new home.
My husband and I were so impressed with the level or preservation and restoration. Thank you for the tour!
Jenine
Our wedding was perfect! The house was intimate and provided the perfect historic backdrop we were seeking. Thank you!
Jennifer & Cade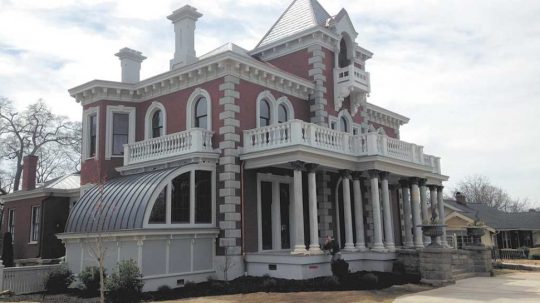 Photo credit: Greenville Journal + Kyle Campbell The two and a half year renovation on The Wilkins House is finally finished. The home was originally constructed in 1878 for William T.…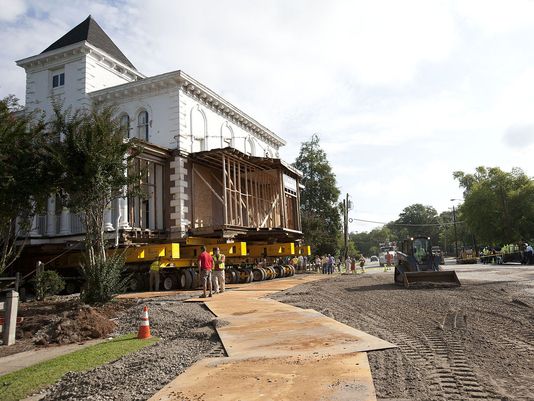 Anna Lee, zlee@greenvillenews.com Published 5:01 p.m. ET Sept. 6, 2014 | Updated 11:06 a.m. ET Sept. 8, 2014 (Photo: KEN OSBURN) Augusta Street was a dirt path surrounded by cornfields…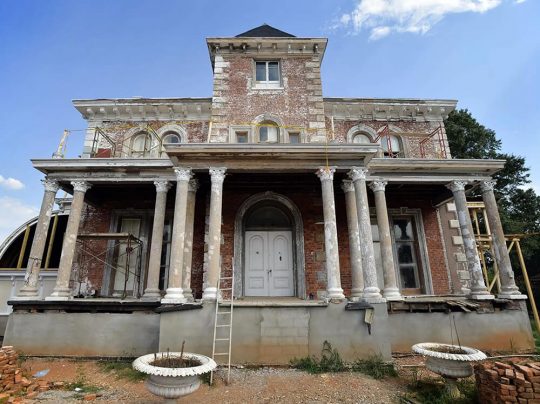 IT'S BEEN NEARLY A YEAR SINCE A MONUMENTAL MOVE SAVED THE HISTORIC WILKINS HOUSE FROM DESTRUCTION. NOW A DECONSTRUCTION IS REVEALING THE DEPTH OF ITS AGE. Eric Connor, econnor@greenvillenews.com Published…
Contact Us
Schedule a Tour or Call 864. 263. 5413